Hello, I am looking for a song that was often featured in the TV bumpers of a local Salvadorian channel called TVX in the 2012-2017 era. I understand that likely I am the only person from El Salvador in this site but I do want to see if anyone has the skill or can help me find this particular tune. I have been searching with Shazam and Soundhound to no results, this is a link to the particular bumper.
The clip starts at 1:09 and goes on till the end of the video.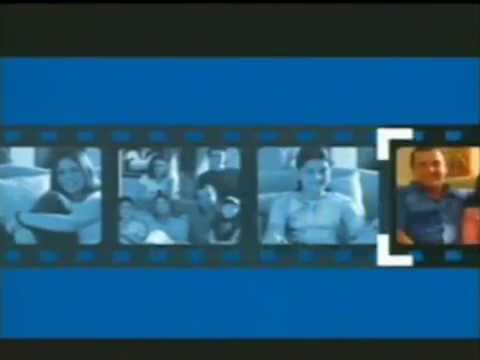 Bueno, como dije antes TVX a parte del anime, pues a veces crea bloques de musica, ya que esta casi ocupan la programacion del canal, pero que se le va hacer...

youtu.be